A Realistic Footing – Not Fantasy – Sets You Up For Success and Guides You Away from Failure
As my agency matures, the list of things we must consider before working with clients matures also. We have included such questions as the current base conversion rate of a site for direct, referral and branded organic traffic in that list. We ask about content creation resources. We ask about whether the prospect would be willing to change % of the site for SEO wins. We ask for evidence of demand for the product (or we research it.) SEO can impact conversion rate, but if the product or services you're selling is neck deep in well funded competition – or, worse, nobody really wants to buy what you're selling – or your content is boring or invisible – there's little sense in spending fees on our services. We owe our clients and prospects an honest, real world view of their situation. Not the situation they wish for – but the situation they have. Nobody wants to just go through the motions and budget to end up in the same place as where you started.

That's not to say that hard work on SEO and PPC can uncover demand otherwise sought – or that boatloads of traffic can bring out a few orders at a conversion rate of 0.25%, but that is not a great way to spend the limited time we have on this world – and in our businesses – when the opportunities abound for something much better. Are you able to embrace the process of aligning your website to what the web is asking for?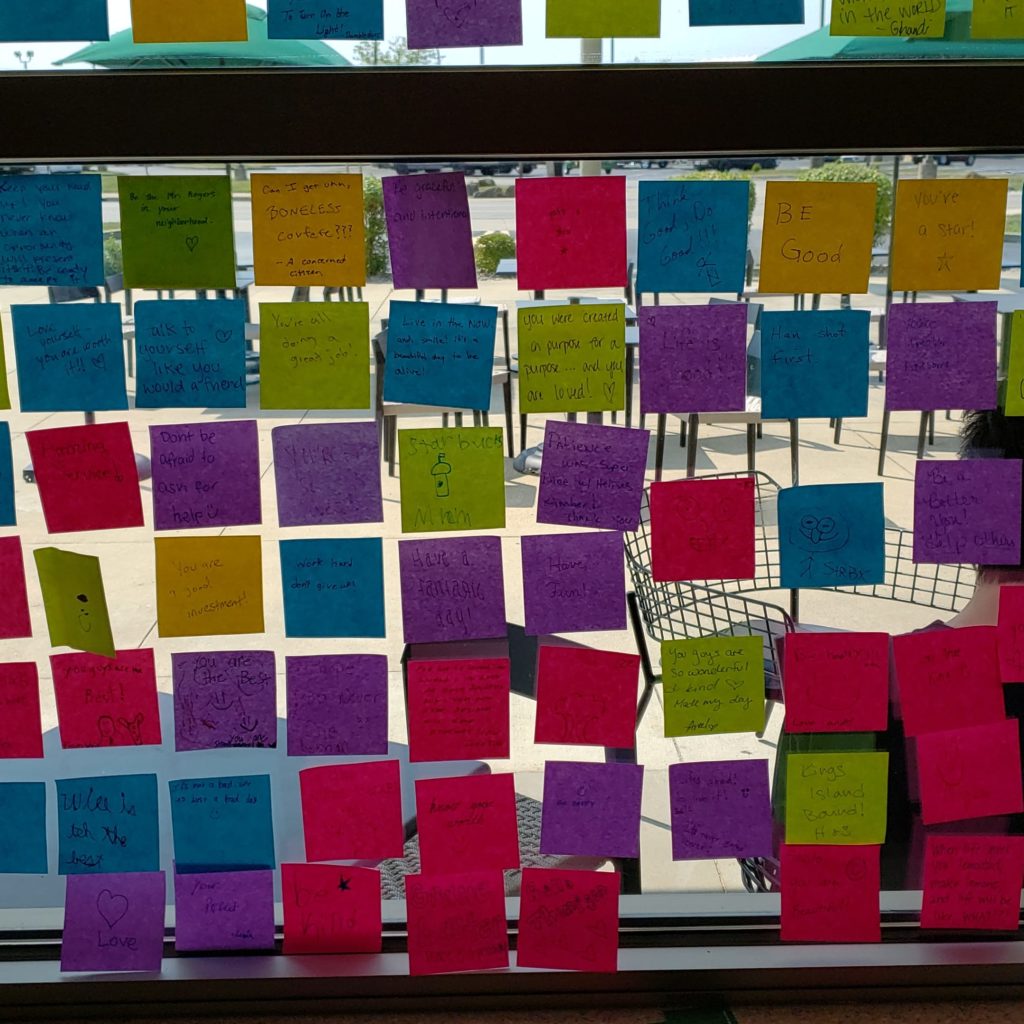 Big, Uncomfortable Changes Are Sometimes Required in SEO
Let's consider a realistic scenario. This "client" has been struggling with ranking for SIX years. Tons of advice has flowed by, and they've followed the low hanging fruit ("whatever we can do without changing the site") or ("what we can do with our current writing resources.")
If you don't trust your SEO, don't hire them. A good SEO is going to upend some things as a requirement for getting things done.
If you cannot consider your website to be a sunk cost and potentially rebuild it around SEO, you may always have difficulty ranking. "We just spent $$$ on that website…" in a sentence is a loud warning of a future, failed SEO program.
Know the benchmark conversion rate for your industry – if you're much below it, focus your energy on understanding why. This journey can be difficult and expensive, and it is not an exact science. If you're sure your product or services is in demand, split testing is one, painstaking way to figure out what's wrong.
Eliminate dead weight content. Be deliberate in the face you show Google.
Make keyword behavioral data your guide – not your intuition.
Memorize your customer buyer journey – know what they face day-to-day (especially with B2B.) This is not reciting what you imagine it to be – you need to truly understand it. Talk to people – a lot of people – and aggregate their responses when patterns emerge.
Write 10+ content pieces for top priority products, and 3-5 for everything else.
Link content together in clusters – driving linkbound energy to the top targets.
Never do any PR without first discussing your SEO goals.
Embrace comarketing with your vendors, suppliers and partners.
Invest substantial energy in finding link opportunities. This slow and difficult process needs to be collaborative – leveraging your relationships and understanding of your business. There is no software of tool that will do this for you. Each opportunity must be considered – each outreach moment written by hand – and each link monitored for persistence.
Embrace the awkwardness of link building – even if you're the CEO. Asking for links is awkward sometimes.
Give up the false reality of SEO magic and stop asking "Can't you do SEO stuff that takes less work?"
Understand that, except for fixing bugs, everything in the realm of SEO is painstaking to do. There is enough hard work involved that you don't want to add more of it by competing with yourself. We know this is hard – and we're sorry it's not easy like it was in 2005, but as a member of your team, we dedicate our work to finding those opportunities that drive ongoing, increasing, free traffic to your site, reducing your dependence on paid sources