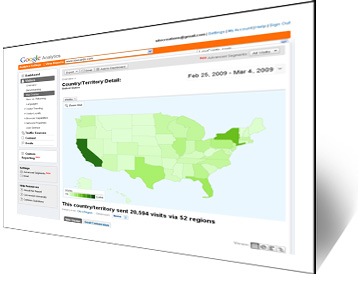 Search Engine Marketing Services

Do any of these statements apply to you?

Our competition is eating our lunch.
We never appear in search results when customers search for our products or services.
We need to identify where the wasteful spending on web marketing is happening.
Negative information about our firm is showing up in search engines
We spend too much time on the phone with non-buying prospects.
We're losing customers to on-line buyers.
Nobody ever looks past our home page on the website.
Our web advertising is achieving poor results.
SEM can have a HUGE ROI. A few ways your SEM project can earn its keep:
New prospects find you, like you, and make contact.
Existing customers get what they need on line.
Negative sentiment about your company is muted and manageable.
Your website helps you understand your customers.
Would you like to discuss?