Precision Local is a new technology offering assembled ground-up by one of the industry's top multi-location SEO experts, Scott Clark.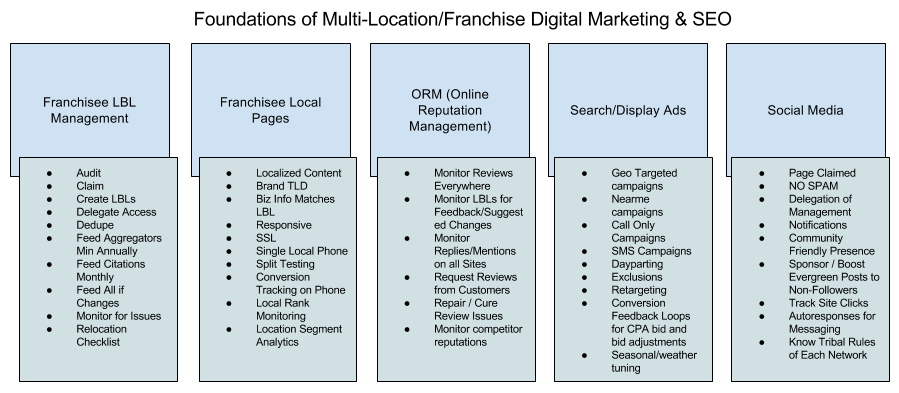 Precision Local is…
Specialized for the multi-location business or franchise, it will incorporate advanced Local Business Listings (LBL), review and local SEO elements while closed-loop AI tools redistribute what's working back to all locations!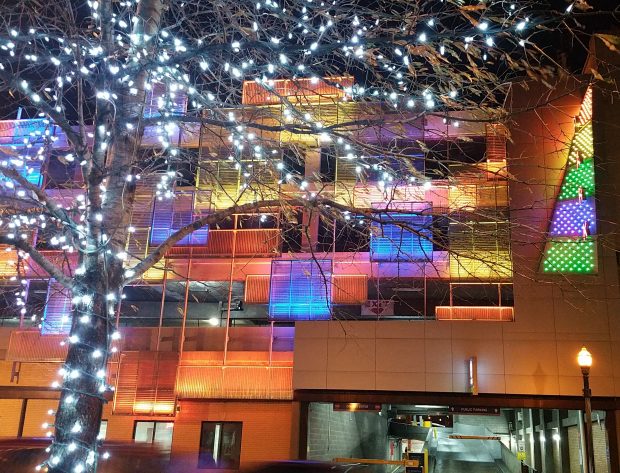 Precision Local's LBL, Review and Rank Tools:
LBL sync, error reporting, duplicates and listing scans.
Annual LBL submits to mega aggregators
Full featured review aggregation (same dashboard)
Full featured review acquisition toolkit (same dashboard)
Basic SEO local rankings (uploadable keyword lists for franchisees)
But this is where it gets interesting…
Precision Local leverages the combined power of all of your locations for marketing success. While every location will have unique services and local market conditions, there is usually a CORE set of local SEO and PPC configurations that works best. Precision Local will re-distribute the best setups back to all the locations in a positive feedback loop.
Aren't all Local LBL Listing Solutions The Same?
Nope and a big nope.
Every lead generation configuration will be customized specifically for the business in question – by hand – before starting the data gathering. But within that service offering, the best performing elements will get redistributed for ever-increasing performance, better placement and reduction in per-lead costs thanks to increasing Quality Scores.
The PrecisionLocal Traffic Connection will include:
Data Driven

Google Ads (Adwords)

Local Campaigns for 25+ Location Companies

Designed by Google Specialist Partner Scott Clark (Google's highest certification).
Uses the best AI features offered by Google.
Closed conversion feedback loop to continually redistribute best performers.
Winning combinations of ads and settings are redistributed back to the system.
Special custom scripts for budget and bid management can bring predictability to the entire system.
Partnerships with web developers for landing page optimization.