You don't need an invitation to get a gmail account now in Australia, New Zealand, Japan and Egypt .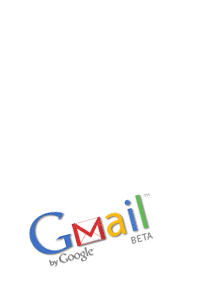 If you Google "RIP Gmail" you'll see my previous post about how incoming spam killed my Gmail Account. And now, with unchecked outbound spam, Gmail is about to become the next hotmail.
Seth Godin's point about how Gmail could have been the premium email system on the web came to mind. As he said, had they just thought it through – charged $1/year on a credit card, verified your identity, ticketed you for spam, they could have been the trusted source for email. I'd pay.
I just hope it will at least stay invite-only in the US. This doesn't really prevent gmail spam, but it at least limits the velocity.