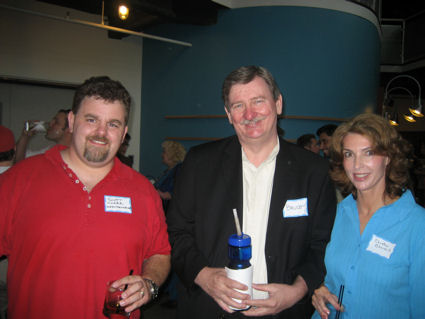 Well, it happened again.
I have a whole database of new friends from SMX Seattle and SMX Denver, yet have not done a good job of following up, reviewing their stuff and generally making friends. I've been utterly slammed with the disappearance (figuratively) of a programmer resource, I've needed to make up slack on several fronts.
So don't take it the wrong way. To those of you who've followed up without a reply, I have every one of those messages here and will do my best to contact you… if not today, soon.
I'm replying to Twitter, LinkedIn, and other social networking pings pretty much realtime, btw.
Oh yeah… does anyone know what happened to the SMX Local Mobile group photo?