Ultimately, Your Buying Customers Should Design Your Site With Their Behaviors.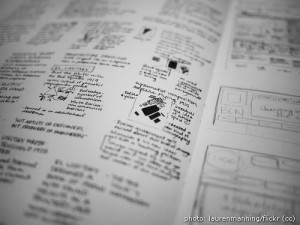 So, what really makes a website beautiful?  To me….
It brings new business on a regular basis.
It supports the growth goals of your organization.
It satisfies existing customers' needs.
You know that visitors become customers.
etc.
Substance and Meaning Keep Your Site Healthy
The way I see most businesses waste money is by wasting time. I see them shopping for web designers based on their visual portfolio and then, a few month's later with fancy flash-enhanced custom site in hand, they start asking for results.  It's a bit like eating dessert first.
This is a natural tendency.  It's easier to get your arms around something you can see.  "What, exactly, am I buying?" is a sensible question, but if the answer is to point at a screen shot with pretty graphics, be skeptical.
Form Equals Function (and Real Dollars and Cents)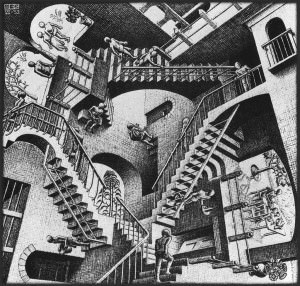 What I mean here is that you don't start designing until you have the basic functions well understood.  Functional concerns include items like:
USEFUL content, such as package tracking, owner's manuals, etc.
Paths through the site for someone in a hurry
Paths through the site for the in-depth reader
How the search engines will see your site
At each step in your site, is it easy to determine the next step?
How well do your pages work if a visitor never sees your home page?
Is the site fast and responsive?
Are your font choices easy to read for all ages?
More Information