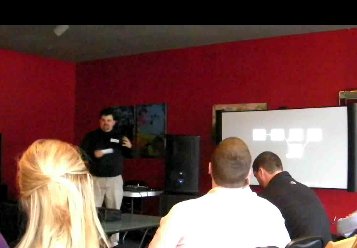 Getting SEO advice is easy.  Executing on that advice can be a real challenge.
If you are wanting to improve your organizations' ability to execute on Search Marketing Initiatives.  You'll learn the basics of how SEM (Search Engine Marketing) can boost your bottom line, improve customer service and save money, then you may wish to consider one of my SEO training programs.  These programs help to educate participants on the following broad concepts.
The aggressive agenda may include:
Auditing your company website for SEM problems.
Integrating SEM processes into your existing models.
Link Building and Content Development habits.
Online Reputation Management – Monitoring, Engagement and Management.
Paid Search, Landing Pages and Conversion Optimization.
Improving project outcomes with web developers, SEO consultants and internal stakeholders.
I.T. and SEO cooperation, success factors and avoiding problems.
Courses are currently being revised, watch this space for new curriculum. Call if you have a specific need.