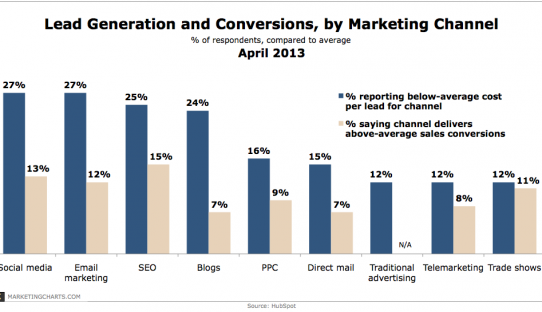 It's more than just trendy, it's good for business
They are easy to use, and encourage regular updates which are critical to website success.
They encourage conversations via RSS subscriptions, commenting, and trackbacks.
They encourage relationships via commenting and blogroll participation.
Search engines index blogs fast, so you can get information out quickly.
They are terrific for reputation management. If someone blogs negatively about you, you can "trackback" the problem blog over to your own, where your voice is loudest.
They are a great creative outlet.
They encourage brainstorming and stimulate thoughts.
There are extensive plug-ins available that take much of the work out of the activity.
They build contacts as conferences and meetings approach. People tend to search for "xyz conference" in the weeks that approach, and if you blog about that you'll be on their radar.
It encourages authentic language rather than market speak, so people tend to trust what's in blogs more. If done well, a blog can become the most important word-of-mouth tool in a company arsenal.
See Also