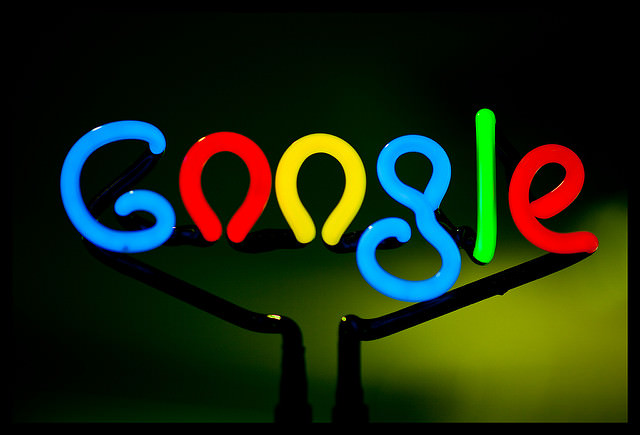 Some highlights from the report (no surprises really)
SERP listings #1-3 Click-Through Rate is 36 percent on average.
The correlation for links remains high, but links' importance may be dropping.
All of the top 100 domains have a mobile friendly versions.  Lower ranked pages have mobile friendly version around 78%
HTTPS/SSL is present for just under 50% of top pages.
The URLs with the highest content relevance are those on positions 3 to 6.
53% percent of the top 20 pages included the tested keyword in their title.
Mobile pages load around 1 second faster than desktop, probably because desktop content is 1/3 longer than mobile content (mobile first index!?)
Structured data use is on the rise.
".com" still dominates.
The average Bounce Rate for top sites is46 percent and the dwell time just over 3 minutes.
image (cc) by Dudley Carr