Previously, I had posted about the lack of multiple managers for Google Plus pages, a fact that made creation and delegation of such pages awkward in the real world.  Well, I can say now that the feature is available.  (h/t/  Impulse Webdesign for emailing me about it while I was on holiday.)   I am looking forward to doing a bunch of ownership changes this week (grr.)
Now, you can invite other users to be administrators and share work, and even transfer full ownership.  You can have up to 50 named managers for your Google page, and all managers get notification about changes to the G+ Page.  Nobody can see who is an owner and manager for privacy reasons.
Permissions and capabilities are as follows:

Steps:
First, you go to the Plus Page, and click on the settings gear in upper right: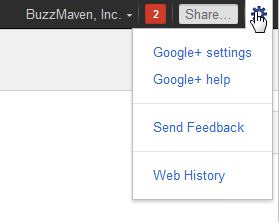 Then, click on "managers" on the left.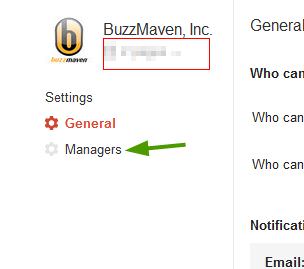 Finally, a new set of features are available for managing delegation

Thanks Google for getting this up!