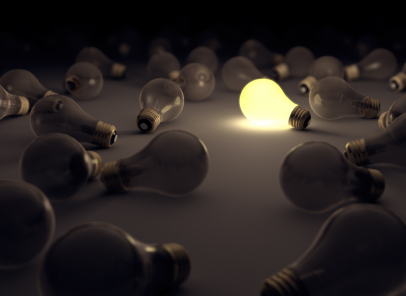 My blog has a mix of topics, all generally related to web business consulting. But I also put a few humorous topics as well as a few relevant (business web) posts about Lexington, KY.
I receive casual comments all the time about people saying they like it, but my subscriber counts are stuck and often fall off dramatically after one post or the other.

So, should one split up topics into different blogs, or is the categorization within a blog enough? What would YOU prefer?
Please continue discussion at Sphinn.