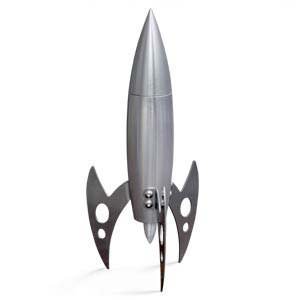 Have spent this week perfecting my new "PowerLink" reports system which will provide "at-a-glance" information about clients' organic link situation, as well as that of a few select competitors. This information can help to find new opportunities and even notice when a link has been removed so we can act quickly to resolve it.
SEO Link Building is Still Huge
As you know, links are how page rank is passed around the web.  The page rank of a site linking to you governs how much that link is worth.  But how many other sites are linked to by the same page can reduce that equity.  This can get confusing, so I built this system to reduce the noise and improve the signal.  Clients involved in linkbuilding (all of mine, I hope) will be able to see the results of their efforts in a consistent, clear report.
The reports will break down the inbound link by Page Rank and then divide that by the number of links that the equity is shared with.  This gives a realistic view on how powerful a given link is and how much its likely to effect their rank.