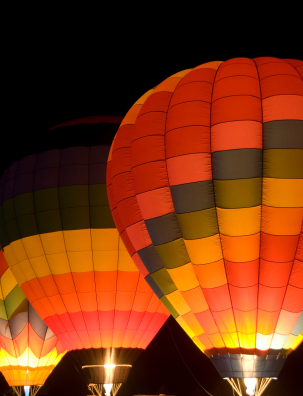 Well, I started my old site 'Sitecreations.com" over 10 years ago, so wrapping that up has been a real challenge.  I found over 1000 pages of contents that needed redirected and reorganized and it will surely take a while to finish.  As my business shifted to Search Engine Marketing (SEM) there was a slowly increasing level of confusion about the main work that I do.   I don't take the change lightly and it has taken over 3 months to organize and arrange.
But the effort is worth it.  I have shed over 10 years of nastiness including table-driven design, broken CSS and browser-to-browser issues.   The new site is entirely CSS based and is almost W3C Compliant (I'm getting there).  In addition, there is a mobile version available for iPhone.  I have updated most content (there's about 1/3 that needs updating.)
What's next?  Improvements in:
Photography – I am going to be adding compelling illustrations and photographs to the site, but have learned that you do not rush something like that.
Flattening – the site has 4 levels of depth right now.  My goal is three, so I will be combining content on areas such as landing page design and analytics where SEO and Paid Search share information.
Portfolio – the portfolio on my site is definitely out-of-date.  I need to get new sites in there, as well as landing pages.
Case Studies – My case studies are pretty lightly written – I am sure I can help by adding commentary to it.
Blogroll – I'm flushing my blogroll and will hand out a few links soon.
If you link to my site in your blogroll, let me first say thanks – I'll be linking back asap.  I would like to ask you to adjust your link from sitecreations.com to buzzmaven.com when you get a chance.
If you see problems on the site, please do let me know.