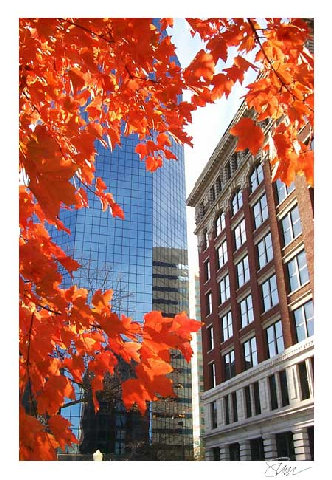 I do a lot of business outside of the state but love to work with foks in my own area.  If you're a Kentucky business ready to evaluate the potential of the web to help you grow, let's talk.  I generally work with clients wanting to establish a longer relationship, usually 3 months' minimum retainers at a minimum dollar investment.
I've found that Kentucky Internet Marketing projects require some client education.  Rumors about ideas that work for internet marketing seem to stick around a long time.  It's okay, but don't be surprised when the tactics that others have told you work don't cut it anymore.    When I start an Internet Marketing Project in Lexington or Kentucky I often have to start out with some education with the client, an analysis of their business, and a detailed plan.
Kentucky Marketing Often Requires Special Approach for SEO

Often businesses in Kentucky are wanting to do search engine optimization that emphasizes local markets.  This often means local SEO programs using geotargeting and special landing pages designed for regional customers.
The central location of Lexington Kentucky means that distribution and transport industries do really well (that's why Amazon.com has huge warehouses here) so these clients are always very interesting to work with.  Ecommerce has the advantage of a nearby UPS Hub in Louisville to faciliate shipping quickly.
Let a Kentucky Marketing Expert Boost Your Company on the Web

I am a native Kentuckian and understand that we want to get a lot out of the money we spend on our services.  You can be sure that I will do everything I can to help you succeed.  However, web marketing requires a lot of work by all parties, not just the consultant!  Setting expectations and timelines are all a part of our initial conversations.
Tasks I Perform
Keyword Research
Competitive / Market Research (Kentucky or National)
Understanding the Customer's Behavior
On-Page SEO (technical adjustments to your site)
Off-Page SEO (human/content leading to 3rd party links and traffic.)
Paid Search / Google Adwords
Analytics and Reporting
Contact me for Kentucky Marketing and SEO