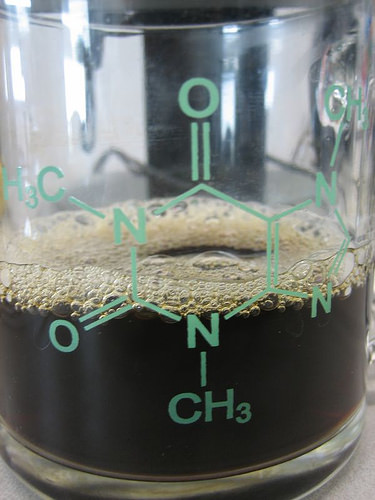 Today I went to the Google Caffeine sandbox and discovered a message that it was taken down, and that Google will be rolling out their new search infrastructure to one data center shortly.  Which data center is still unknown, but it should become pretty obvious.
We appreciate all the feedback from people who searched on our Caffeine sandbox.
Based on the success we've seen, we believe Caffeine is ready for a larger audience. Soon we will activate Caffeine more widely, beginning with one data center. This sandbox is no longer necessary and has been retired, but we appreciate the testing and positive input that webmasters and publishers have given.
So, will it be a fast roll-out?   Probably not.  Google's pretty slow about big huge changes and I'm guessing their engineers will be watching the data center for a week or two.  Also, Google has said they won't roll it out fully until after the holidays.  But who knows…. they are now under pressure from Bing – pressure they may not have fully anticipated.
The new Google infrastructure addresses a number of issues with scalability, speed and how they update their index.  It will also surely alter Googlebot to address more social signals and real-time data changes (though Google's indexing speed has improved a lot recently on its own.)   In general, testers have said good things about the changes.  Google has said that most users won't see any changes in site rankings, except for faster search time and quicker indexing of new items.
Some of the specific things I've observed in the new system:
Site links coming on some sites, vanishing from others.  Though, this seems to be happening pre-Caffeine also.
Reduced rankings for SEO spammy sites, such as those with bot-like text and keywords stuffed all over.
Increased emphasis on brands, authority and social links to those authorities.
Much improved person-name searching.
More blended results, with news, images, etc. in the regular results, especially when Google's algorithm feels it has "nailed" the results.
It is my hope that Google will address spammy results and allow more deserving posts / sites to acquire prominent positions in the results page.