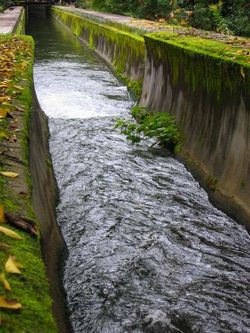 The majority creating new websites:
I will create a georgous bucket, with sparkles and a golden handle.
IÂ will find an empty patch of flat ground to put my bucket.
I will watch the sky, and admire my bucket.
I hope it rains soon.
A few who understand:
I will plan an aqueduct and dig a reservoir.
I will test the water sources in the hills.
I will gather the lumber and pipe.
And route the flow to my basin.
While I work on my georgous new bucket.