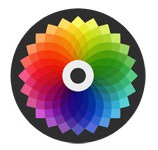 Those of us working in the tech / web / social media industry would like to extend a huge welcome to the Color management team this weekend to Lexington for the big final-four game and (hopefully) victory party.
Thanks to the outreach (and ass-busting work) of Wes Brooks, president of the University of Kentucky Entrepreneurs club, the help of a few local entrepreneurs' Rolodexes, and the excellent advice from Lori Houlihan of LFUCG, we will provide grounds for the first  major test of the new technology – right in the heart of technologically-savvy "Goldilocks" city of Lexington.
A little background on why they're coming and what to expect…
Lexington is the home of the University of Kentucky Wildcats, entering the NCAA Final Four with the backing of thousands of adoring fans.  Many of those fans will be congregating after the game along Lexington's Limestone Ave (especially if the 'Cats pull out a victory) providing an ideal venue to try out the Color App's capabilities.  In addition to displaying on mobile phones, photos and videos shared via the Color Mobile app will be the displayed on a 16′ LED screen next to the Tin Roof hangout on Limestone St.   The screen will alternate between images in Lexington and Houston.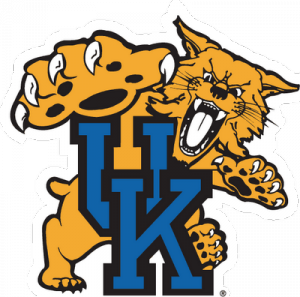 Color Labs, Inc. is the new start-up recently funded (to the tune of $41M) which sets out to provide "elastic" photo and video-based social networks.  Color is ideal for events such as the game in Houston and the party in Lexington this weekend.
Here is a quick description of Color:
It acts as a group camera collecting photos and videos from all Color-enabled phones in proximity.
Photos and videos are automatically posted to the cloud.
Other Color users can see your photos and videos only if they are physically nearby.
Other Color users don't know who you are, you don't know who they are, all that links you is that you share the same space: a restaurant, a club, a concert, a party, a high street, a hiking trail — anywhere.
You can message other color users.
The connection between you and other Color users gradually goes away over a two week period but can be maintained if you continue to browse their photo/video stream. It's an elastic network.
The range is roughly about 50 yards but can be extended to as much as half-a mile.
You can learn more about Color here.
We encourage you to install the Color app as soon as possible if you're in Lexington (or Houston) – it's going to be a blast.
Other articles on this event are here and here.